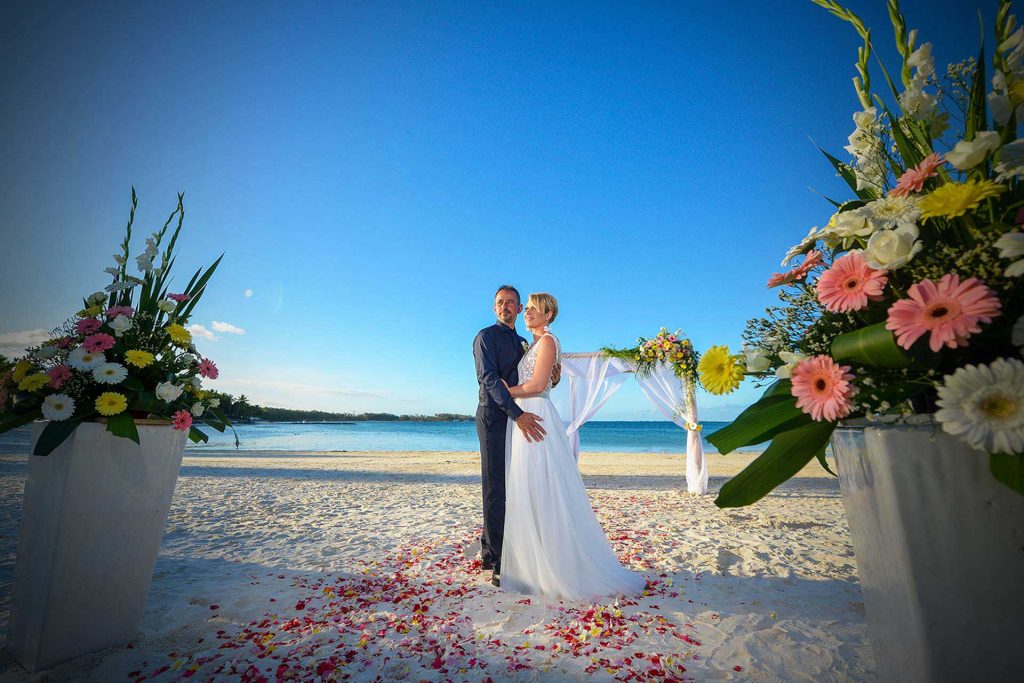 Your wedding day is undoubtedly one of the most memorable moments you will have in your life, but it is also likely to be among the most expensive. Even the smallest of weddings can run into the thousands of rupees, which may mean looking for ways to cut costs if you are working on a tight budget. The good news is that there are plenty of ways to make those budgetary cuts without having to dial back on the glitz and glamor of your big day.
We will talk about how you can decorate your wedding venue in a little bit, but when you are considering ways to adopt a DIY approach to your big day, why not start with the invitations? Paper products are pretty affordable, and you probably already have a printer at home that you can use to create your invitations. There are plenty of software programs out there that come complete with invitation templates you can personalize with your own information. Why shell out thousands of rupees on overly intricate invitations when you can do it all yourself with items that are cheap and readily available? Plus, making your own invitations adds a personal touch that your guests are going to enjoy.
That personal touch extends to the decorating of the venue where your wedding will be held. There are a lot of places that add on an extra charge for decorating, which may include adding generic centerpieces to each table. In most cases, those pieces are loaned out for the event, which means no souvenirs for you or your guests. You can really set the tone for the entire space by creating centerpieces that are original, and which make each table pop in a unique way. Creating your own centerpieces allows you to share your own style, or perhaps adopt a theme for the big day.
That theme can be carried over to the cake in the form of a DIY topper. The cake is another hefty investment, unless of course you are handy in the kitchen or have a friend who knows how to whip up a great baked item. While the whole cake tends to be one of the stars of the wedding show, it is the topper that can tell a lot about the relationship between you and your spouse. Creating your own cake topper need not be that difficult, and can be something fun or romantic that expresses your love for one another.
The great thing about DIY wedding projects is that you will have a lot of people willing to lend a hand. You can easily make a fun night out of decorating the wedding reception area, and you can call on your bridesmaids and groomsmen to show off their artistic side when creating a theme. The wedding photography results that you receive from doing these DIY projects will be worth all the hard work. You will be able to look back at those pictures years from now and have great memories about the fun you and your wedding party had putting it all together. Simply Google "DIY wedding decorations" to see the almost limitless opportunities you have to create a great wedding at an even better price.