Wedding Photographer in Mauritius for over 12 years
We've been photographing weddings full-time in Mauritius for the past twelve years and have photographed over 300 weddings for local and international guests. This allows us to keep things going smoothly and help you get the most out of your wedding pictures.
While we specialize in Weddings, we also have a lot of experience working with businesses to deliver high quality services that can be customized to any needs. For additional information, please drop us a message and take a look at our portfolio.
Wedding & Honeymoon in Mauritius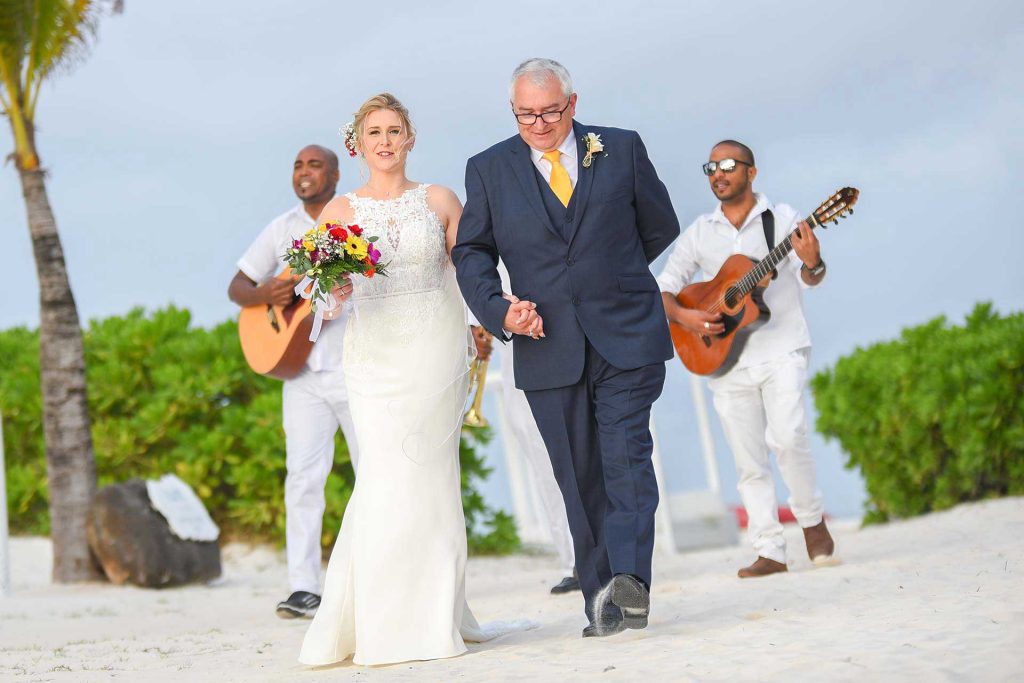 Let us capture these beautiful events as they unfold and preserve their memories for you and your loved ones. With several years of experience offering wedding photography services in Mauritius, we have a long list of successfully accomplished jobs and satisfied clients. We are proud to deliver beautiful, heartfelt imagery to each newlywed couple and guarantee client satisfaction.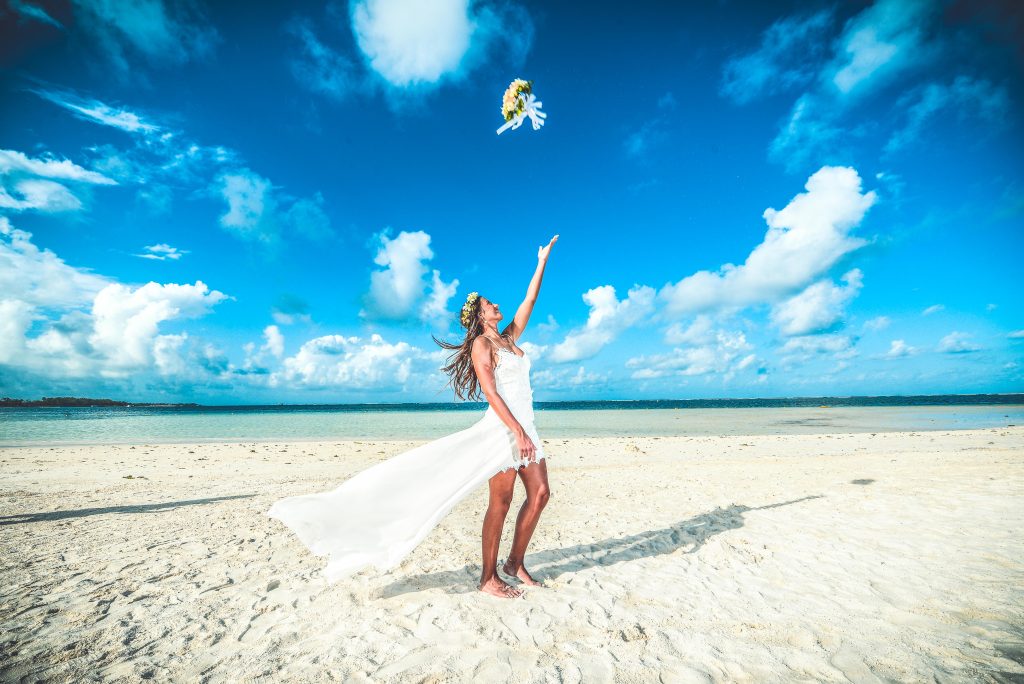 Photo session lead by a professional Photographer for your Honeymoon or Vacation in Mauritius. Get the real fun outdoor as we capture the laughter, happiness, and loving moments within a resort or around the Island. We will capture your unforgettable journey !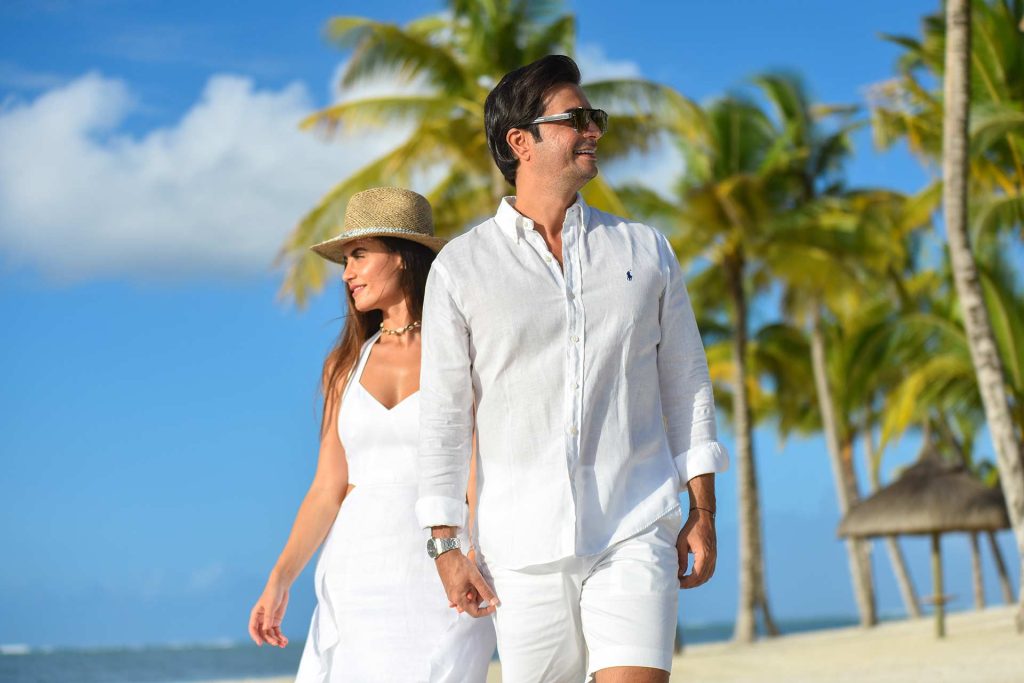 Having high quality video of your wedding day will give you the excitement and opportunity to relive it all over again. We will capture your special day and turn it into an emotionally custom wedding film.
We had our wedding in Mauritius & photographs done by timecapture, and they did not dissapoint, Sachin was a true professional and took some amazing photos with perfect back drops and lighting making the whole experience a magical and unforgettable one, we could not have asked for any better & now have a beautiful collection in our wedding album, thank you
Their name says it all...they perfectly captured the moments spectacularly of our wedding in Mauritius - which was intimate and magical. Memories have been created which we can always look back at through our photos and the most amazing and personalised wedding video. We cannot thank Ludovic and Sachin enough for their professionalism and direction to capture the most beautiful day for us. You are always worried of the correct moments not being captured and the quality of the photos. With Time Capture photography you needn't worry- the quality of their work is brilliant!
Highly talented photographers, capture exactly what you want. 100% recommend.
Contact us to discuss your big day
mail : timecapturephotography@gmail.com / whatsapp: +230 5943 3109